Kesha Rose is back and my blog is the first to reveal the tracklist and the official cover of the new album called Raunbow set to be released in August 11th.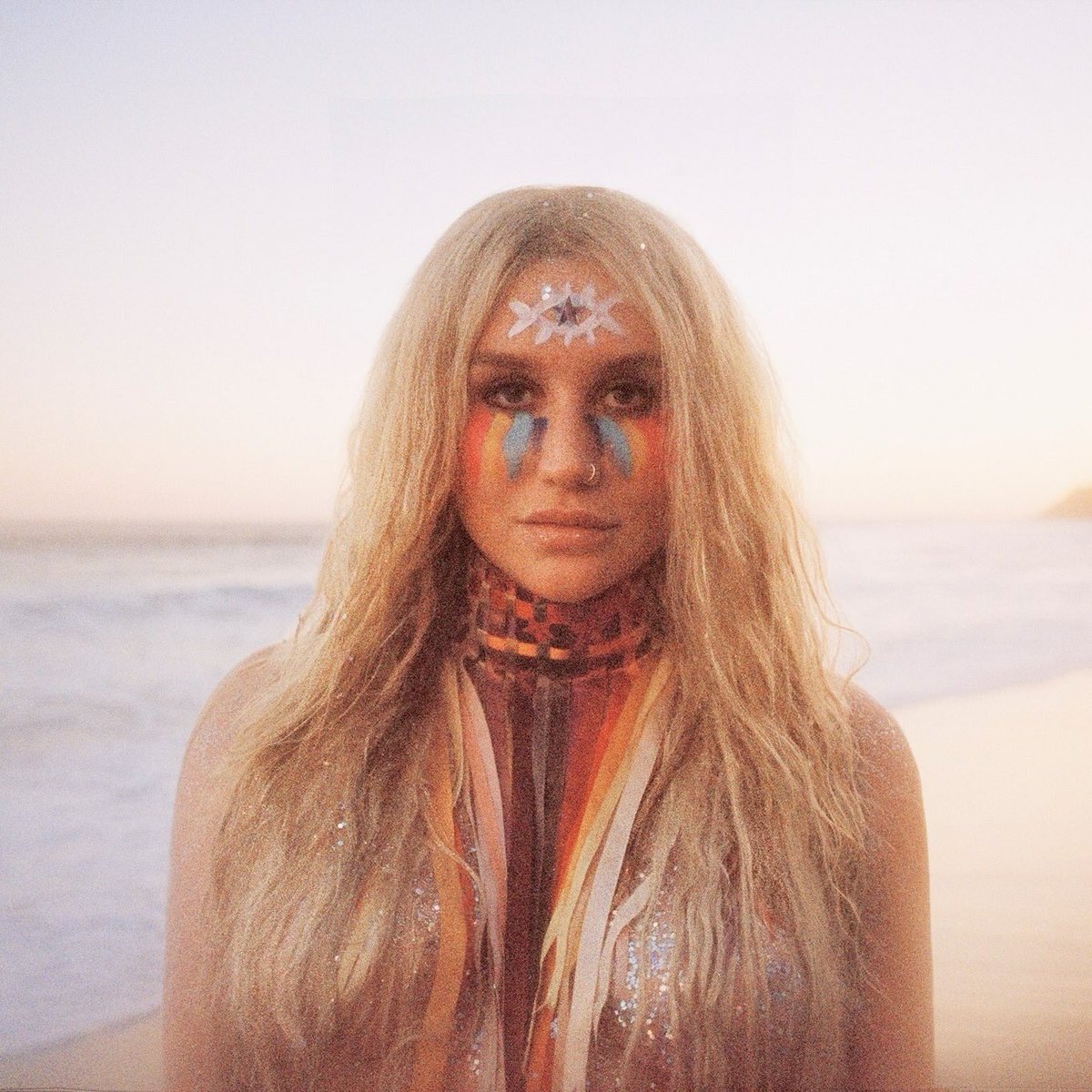 Here is the official cover art of the new Kesha album and i have to say its really amazing. The whole asthetics of the album and the new style of Kesha is  truly great.
And here is the tracklist for «Rainbow» including some great collaborations. I am dying to hear the collaboration between Kesha and Dolly Parton.
Kesha also released her brand new single called Praying, a ballad which showcases the vocal range of Kesha. I really liked the last high note, head voice.
You can stream it everywhere and also Kesha deserves a big comeback.
Some of the lyrics: If i am alive, why why?/ Why have i been abandoned by everyone and everything i have ever known?/ Being alive hurts to much!
I can imagine how hard it was for Kesha to write this specific song in which she talks about the abuse from Dr. Luke and how many people abandoned her during the court fights.
But on the same time it has to be a relief for her because she is speaking her truth and reveals everything about the whole case.
She is «free» and we all have to support her in my opinion!
«I hope you're somewhere Praying… Praying…»
Stay Tuned because this summer is all about love, peace, music, news and many many more!
You can stream the song via Spotify!