As you already know North Korea launched a rocket yesterday and President Donald Trump, EU, and many more organizations have doomed this decision.
The response of the US-EU side:
As i wrote before President Of The United States Donald Trump doesn't usually hold back  and this time he said that he is considering many options about the North Korean problem. In the meantime, Russia through the Minister for foreign affairs Mr Sergei Lavrov invited North Korea to conform with the decisions of the UN, while EU told North Korea to follow the rules and condemed the lauch of the rocket!
We could definitely say that North Korea is not a country that follows the rules and will probably continue on the same way. But there has to be a solution otherwise we may witness terrible consequences from the use of nuclear weapons by kim jong un.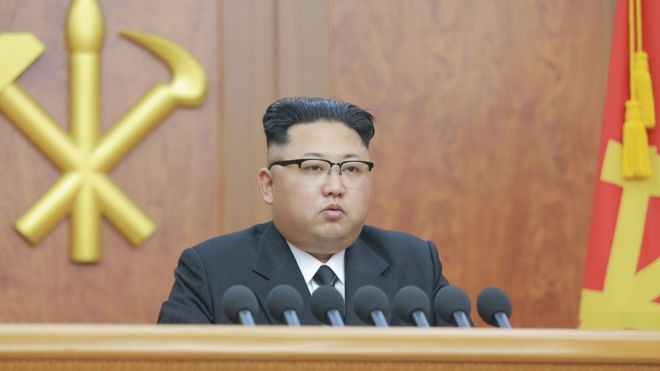 We will keep an eye for the latest information about this serious issue and i will let you know through my blog.
All in all, we are leavig in a really bad period for the human kind as the world's greatest leaders try to «take the gold medal» while many people suffer from poverty, diseases and other terrible things.
See you soon guys… Love you all!
Kisses, Marg Annaoglou