So in 20 minutes Vmas 2017 will kick off with the amazing Katy Perry and i am super excited about it! Among the performers are Demi Lovato, Miley Cyrus, Lorde, Shawn Mendes and the Vanguard Award recipient Pink! Also this year's VMAS will mark the world premiere of Taylor Swift's new video clip for Look What You Made Me Do! I really wanna see them perform, but let's face it… Vmas means fashion (good or bad)! I am a happy person so i only want to present my winners of the blue carpet:
Demi Lovatoooooo OMGGG:
Now we are talking Demi Freaking Lovato. This is the best look ever! She looks confident and ready to slay her performance. She will perform Sorry Not Sorry and i have to say i am expecting this to be a lifetime achievement performance. She has to be perfect because she has many releases on the way so she definitely has to promote her album in the best of ways!
2. Katy Perry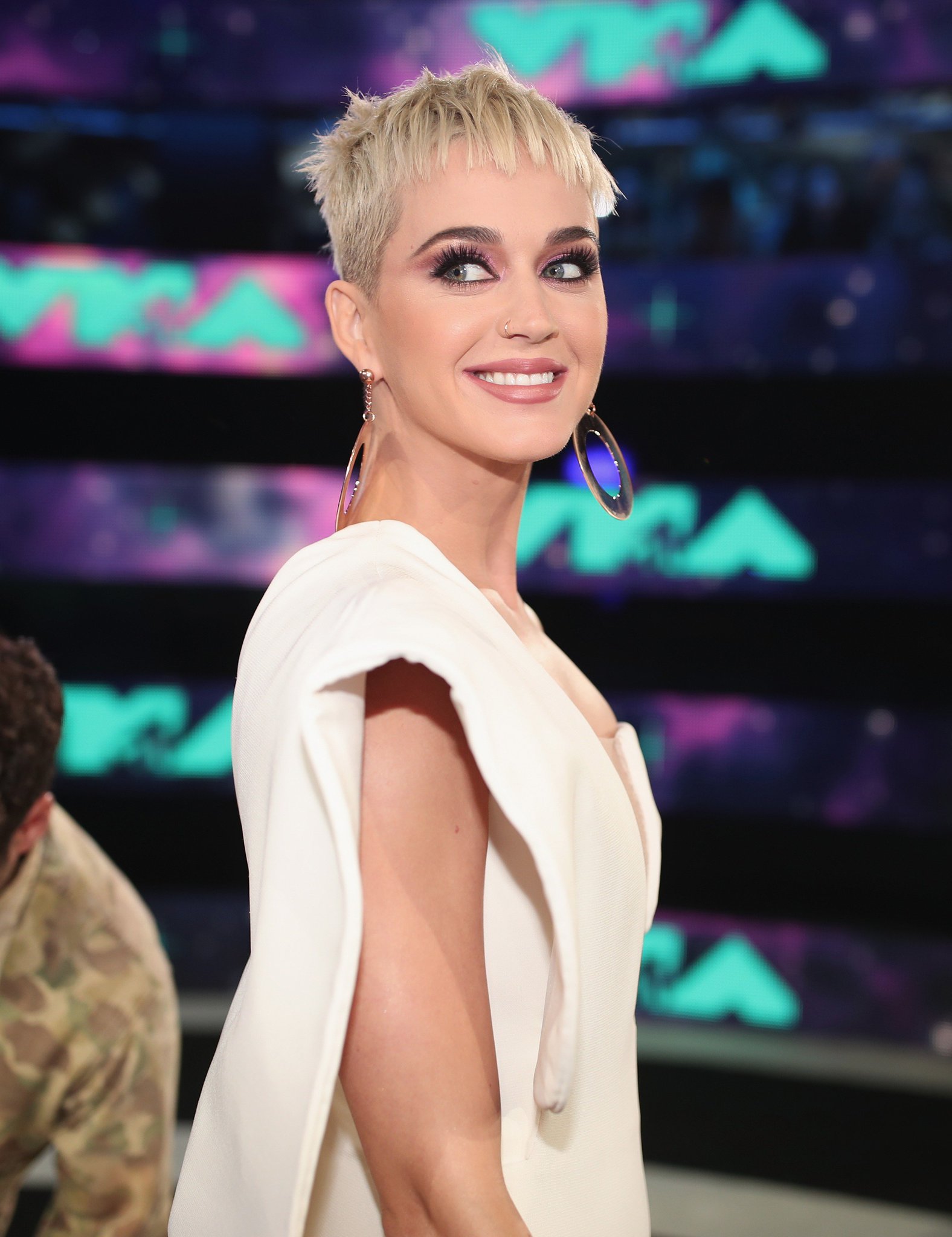 She is hosting this year and i couldn't be more proud of her! Her team has done a great job and i really love her new hair so well done Katy! Her dress is amazing and she really looks happy about the fact that she is hosting. She is performing with…. Nicki Minaj OMGGGG! I wanna see that!
3. Shawn Mendes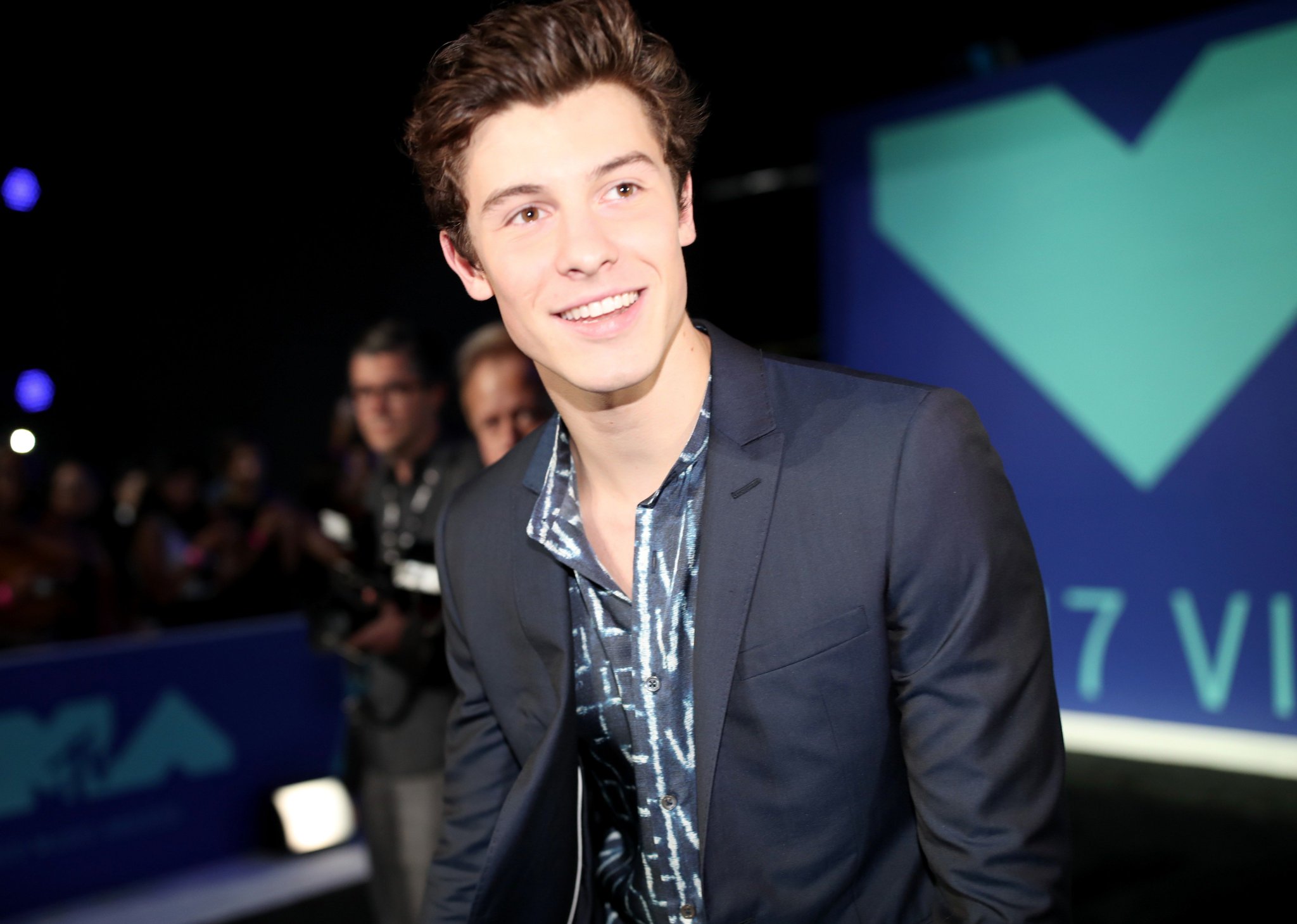 I mean come on… He is only 19 and already serving looks and confidence! I am really happy that he is performing and i don't want a loud performance Shawn! He can simply use a guitar and a mic and outstand us all!
And finally my 4th choice is Nicki Minaj:
She can wear anything she freaking wants and she wore latex this time! You know what? She slayed once again and can't wait to see her perform live and rap to Swish Swish featuring Katy Perry!
Stay Tuned cause im gonna upload another article for the live performances ranking and also a youtube video! I am super excited! Going to my living room to watch Vmas only for you guys.. my amazing fans! Love you!